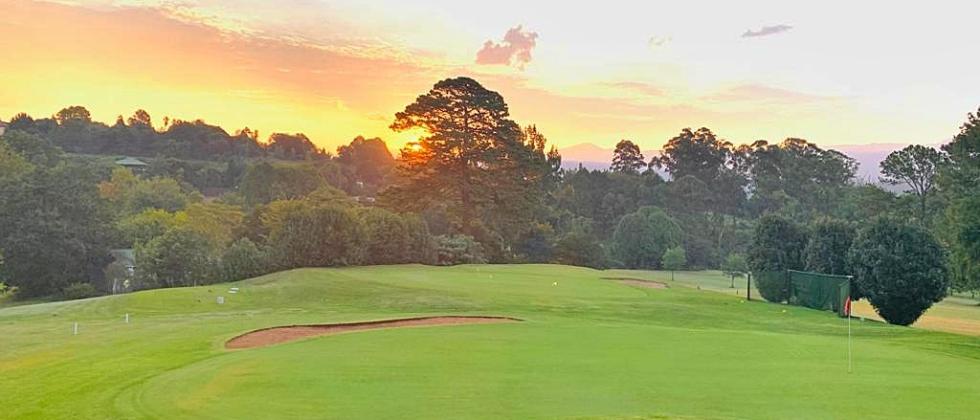 WELCOME TO THE ONLINE HOME OF THE SABIE COUNTRY CLUB
REGULATION NINE HOLE GOLF COURSE


Situated in the town of Sabie at the foothills of the Drakensberg, Sabie Country Club
is renowned for the beautiful scenery which surrounds it .
The lovingly maintained regulation nine-hole, par 34 golf course is often mistaken for an easy one, but can be a real challenge as the rather narrow fairways are flanked by treacherous shrubs, tall trees and strategically placed, super sneaky bunkers. Add to that the 'donga' that bisects it, and you have a toughie for even the best golfer!
The club is very much a family oriented recreational facility boasting the club-house with fully licensed bar and restaurant, golf course, bowling green, squash courts, snooker- and pool tables
as well as indoor- and outdoor kiddies play areas.
The overall atmosphere is relaxed, cheerful and one of jovial camaraderie.
Visit today!




© Sabie Country Club 2021 - All rights reserved
Website by The Webstar