Winners of the 2021 Sabie Country Club Open Championship played over the weekend of 13 and 14 March 2021.

On the left is the men's section winner, third year running, Weber de Klerk, and in the centre, Leanne Burger, winner of the ladies competition.

On the right is newly elected golf captain, Rual Mostert.

Congratulations to management for organising a wonderful event, to the winners and the new captain!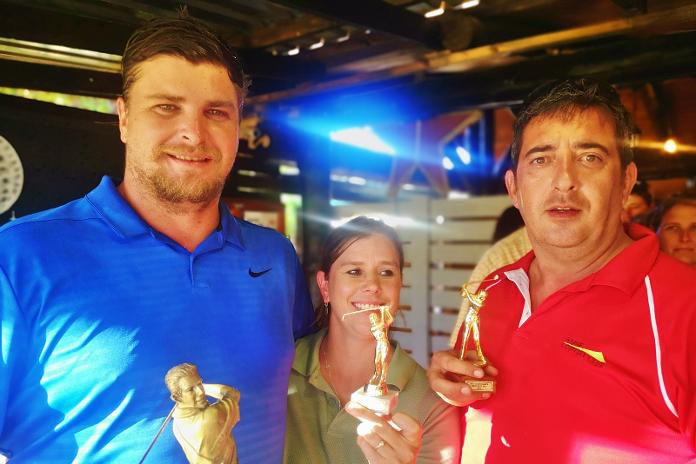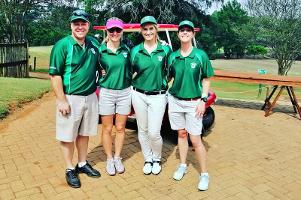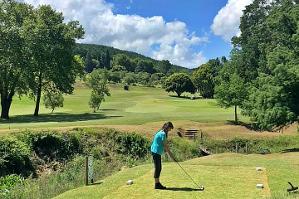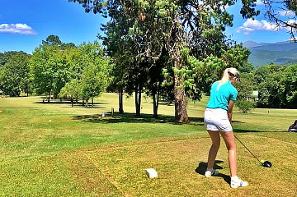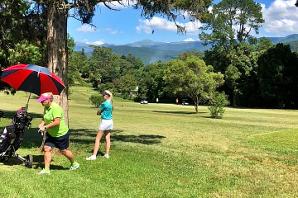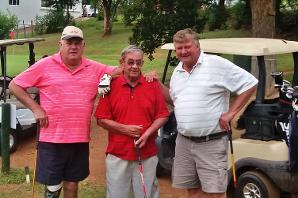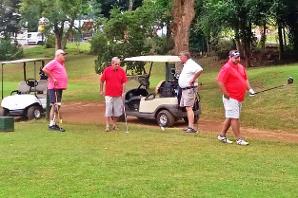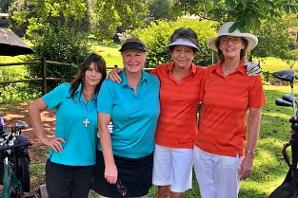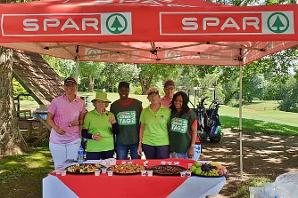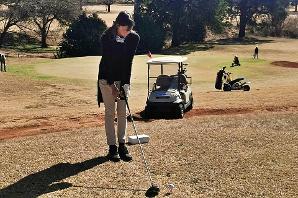 © Sabie Country Club 2021 - All rights reserved
Website by The Webstar